In pipe conveyors, the belt is rolled into a tube. These conveyors can negotiate tight curves and keep the material isolated from the environment. Our engineers invented a special carcass construction that is used by leading belt manufacturers to ensure the pipe is stable in horizontal curves (US Patent US7942259B2). Our record breaking pipe conveyor designs were made possible by the best pipe conveyor simulation technology in the industry. CDI's pipe conveyor FEA simulations are the only simulations we are aware of that accurately predict the power a particular manufacturer's pipe conveyor belt will consume.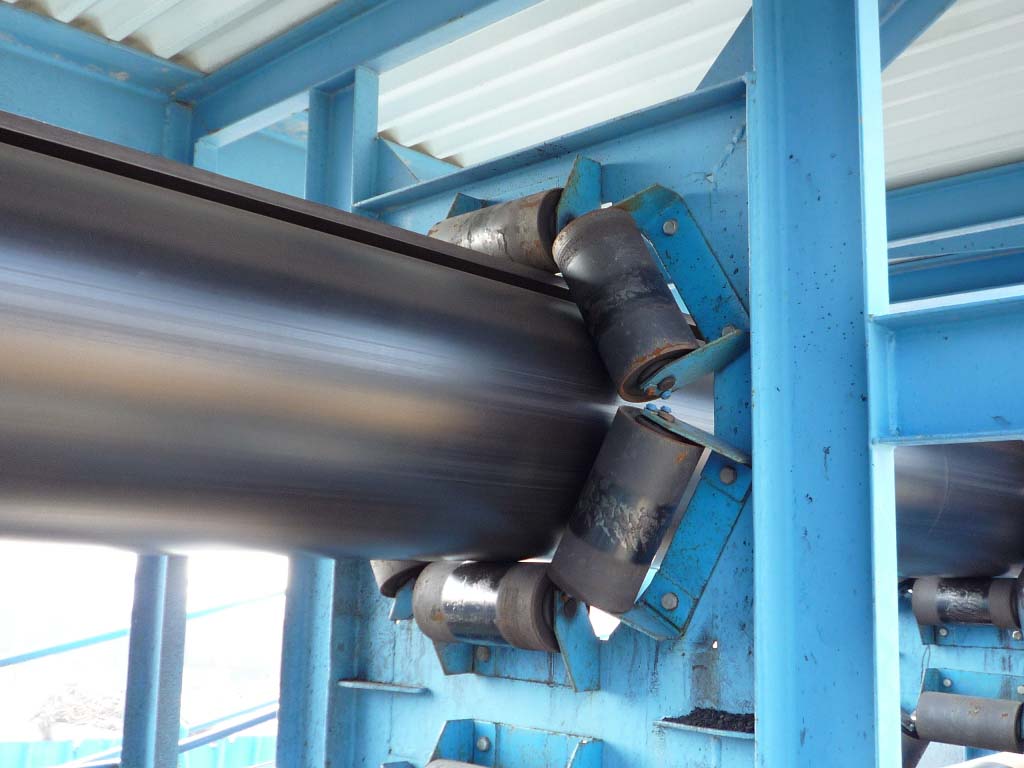 Pipe conveyors have a lower moment of inertia area compared to a standard belt of the same width, this facilitates the flexing of the belt on horizontal and vertical curves. In the last fifteen years, tubular belts have increased their capacity and have been recognized by the industry as a feasible method of transporting materials.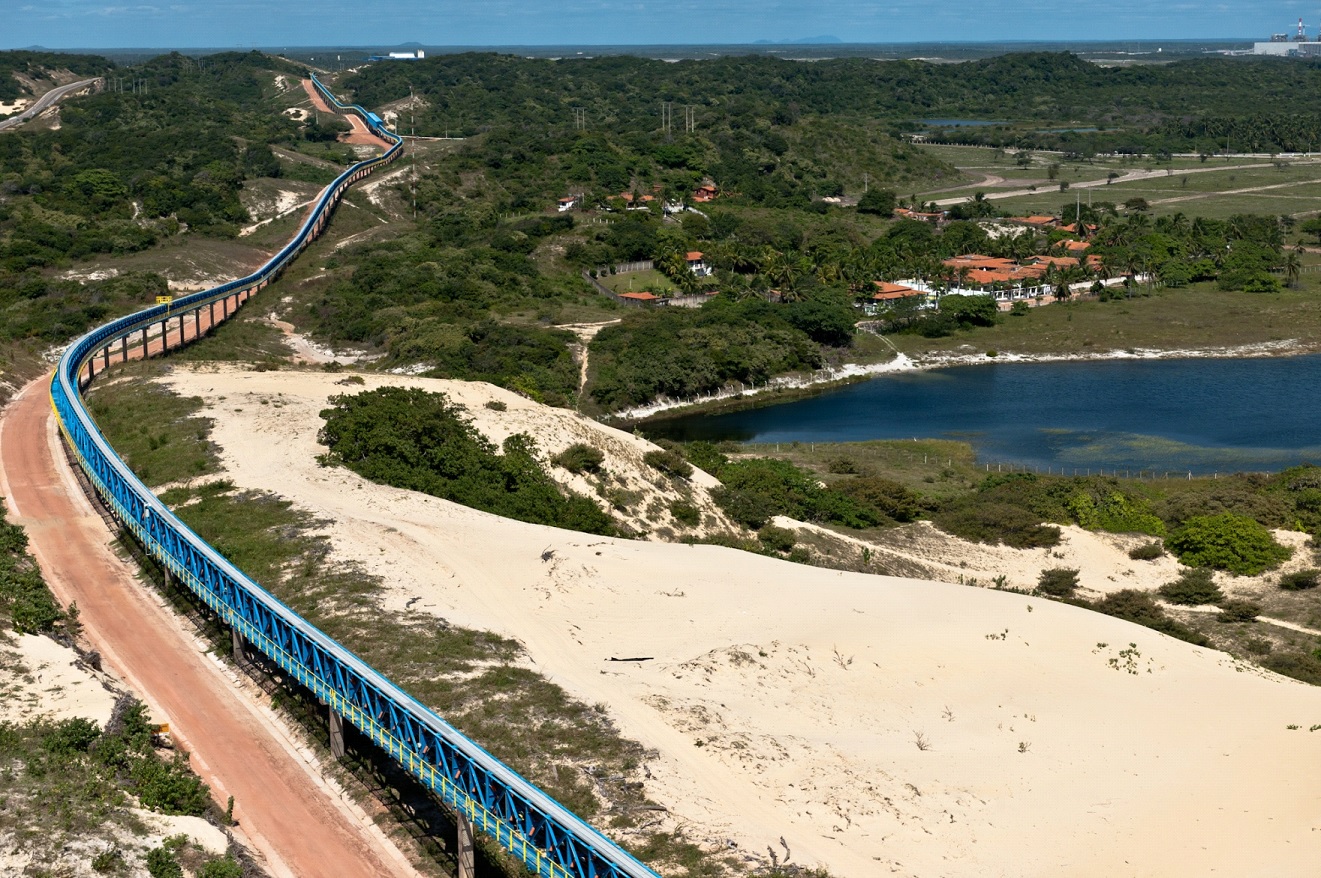 CDI's pipe belt design includes the following advanced features:
Minimal rotation and deformation thanks to our engineers ability to guide manufacturers steel cord layout, fabric layout, and rubber compound selection to ensure the belt suits the individual project requirements

Advanced analysis, testing, and modeling capabilities of pipe belts

CAPEX and OPEX reduction, by using Low Rolling Resistance (LRR) belt to reduce motor size, belt rating, and energy demand.

Lightweight triangular or square galleries with motorized maintenance trolleys.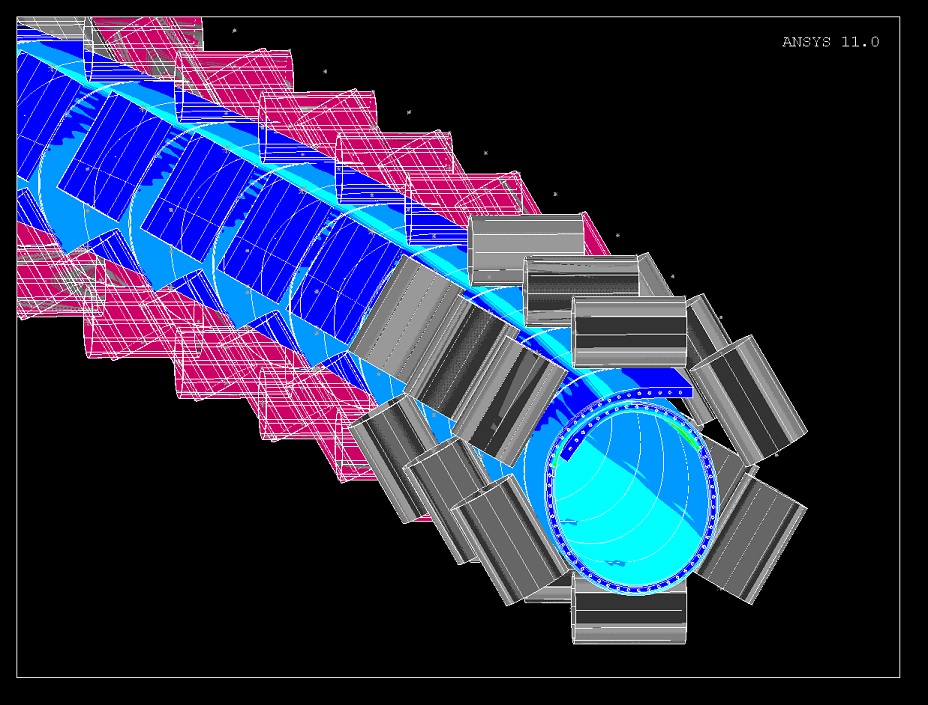 CDI designed the world's longest single belt pipe conveyor system. This conveyor is 15km long and operates in Yubei, China.